You could be a Pillar for a child in need
Pou Whirinaki Productions Ltd.
Every day Pillars provides positive, crime free futures for children of prisoners - but they need your help.
"I couldn't thank her for one thing. Just for everything."
Sam* is 14 years old and her step-dad is serving his second prison sentence. Since she's the oldest of her siblings, she's had to step up to help look after them. The sentence created a temporary weak spot in their lives.
It's 2017 and there are 23,000 New Zealand kids who are living in a world where their support system isn't cutting it. A parent is in prison. A load-bearing pillar is gone, and without the right structure, they are 9.5 times more likely to end up in prison down the track. Pillars provides these kids with a mentor: Someone to lend a hand when they need it most.
Sam's mentor has been in her life for just over a year now. She says they're close, she's good to talk to and she's an extra support helping out with her younger siblings.
Pillars is calling for more people to put their name forward to be a mentor. Not only could it be life changing for the child of an inmate, but it could be life changing for you too.
"He's just been helpful. Thanks for taking me out."
A mentor isn't there to replace a parent, they're there to help a kid that needs another constant or even just an extra role model they can look up to. Cameron* is 8 years old, and by the time his dad is out of prison he'll be 10. He still gets to see his dad every few weeks, but it's not something he can count on at the moment. Pillars matched Cameron up with mentor Jack about a year and a half ago, and they've since developed a close, supportive relationship. Cameron's mum reported back to Pillars and said she noticed Jack has had a massive influence on her son.
"I'd thank him for being a good friend, I love just hanging out with him."
Aaron* is 12 and lives with his Grandma. His Dad's in prison and won't be out for a few years. Aaron's mentor's been hanging out with him for a year. They read all the Harry Potter books together, which was a challenge for Aaron. He was proud when they completed them and got to watch the movies as well. Aaron wants to get fit - his mentor helps. They go for walks up hills and play rugby together.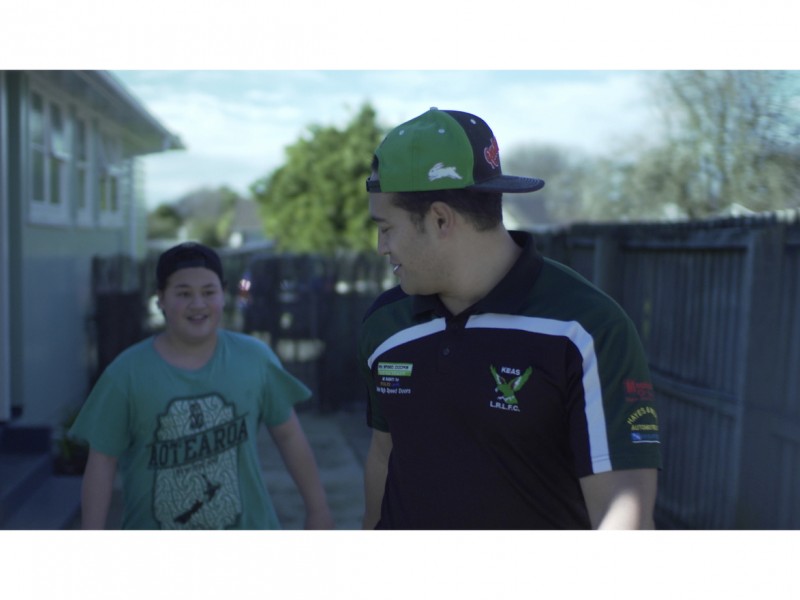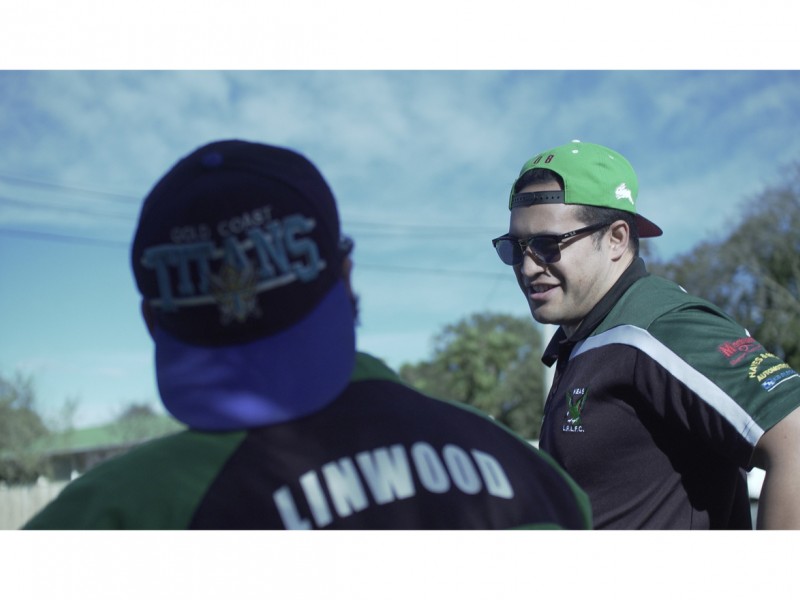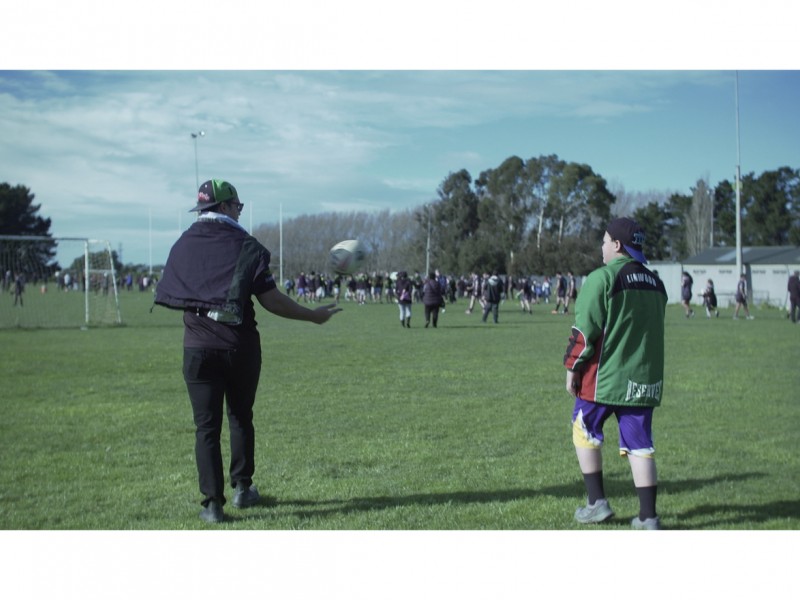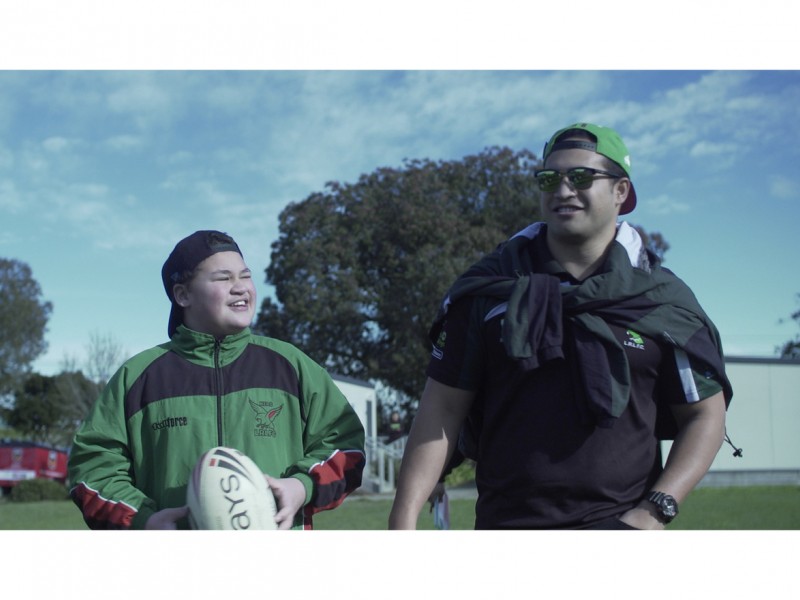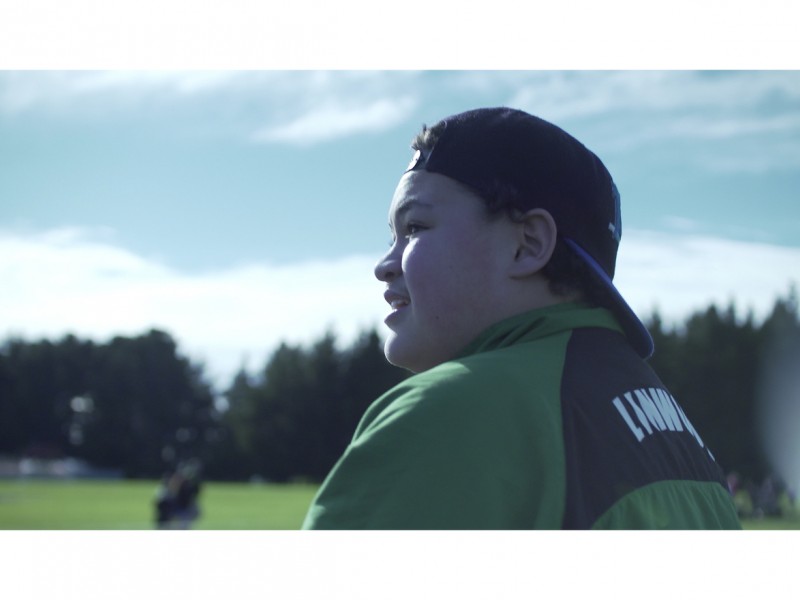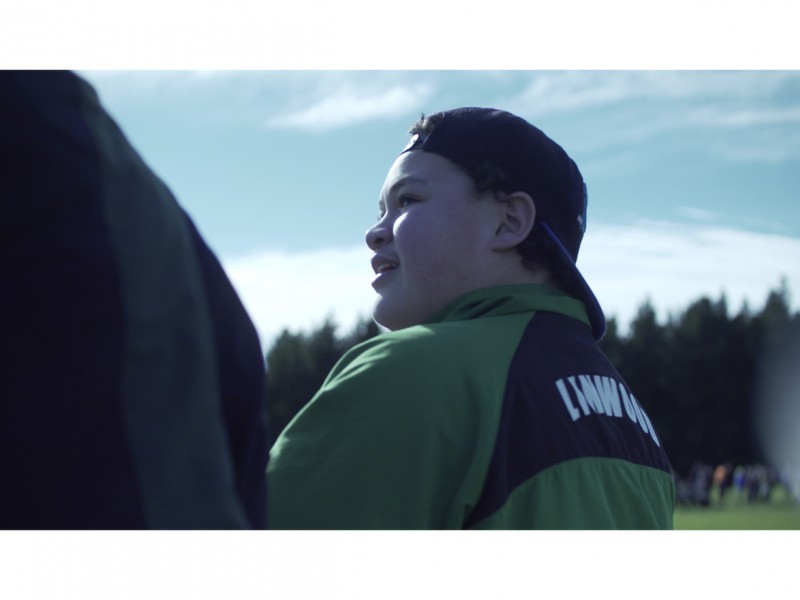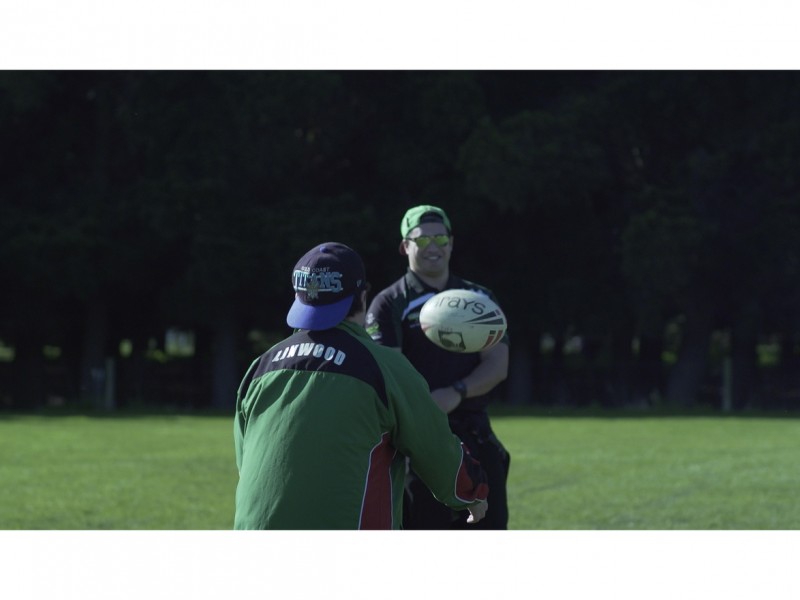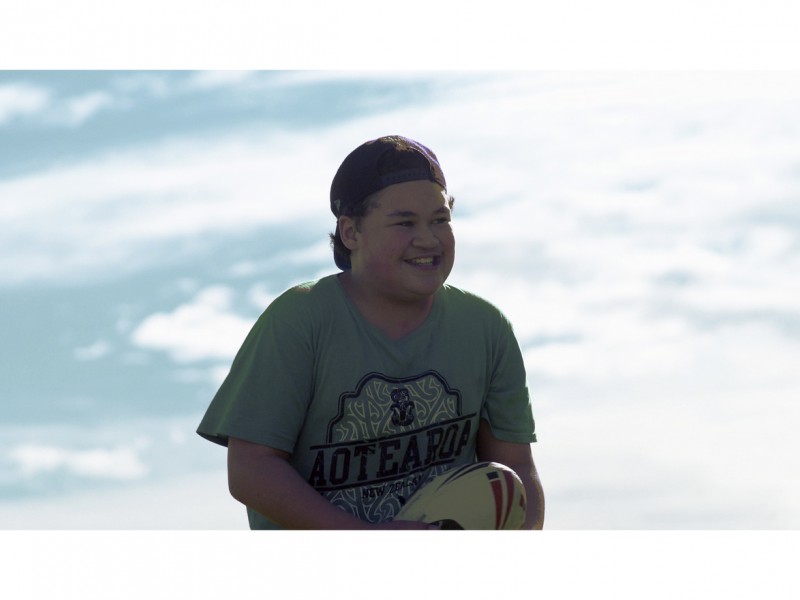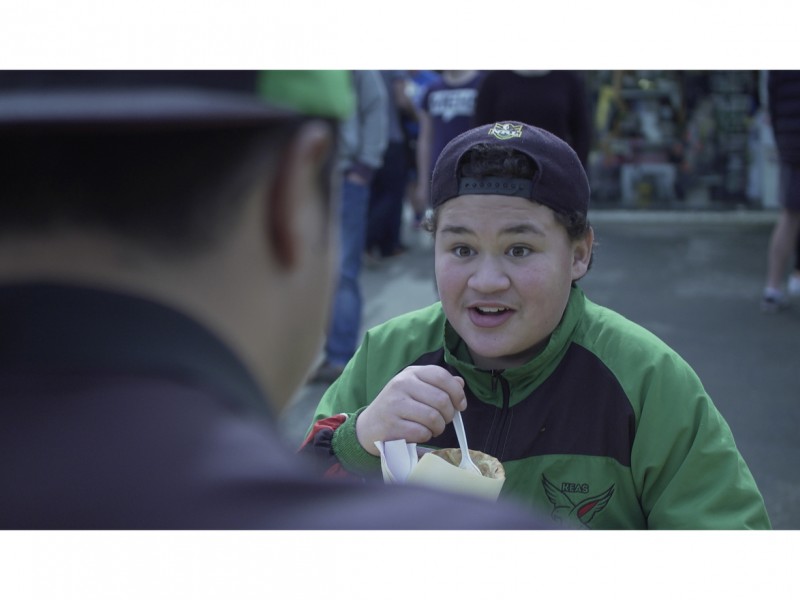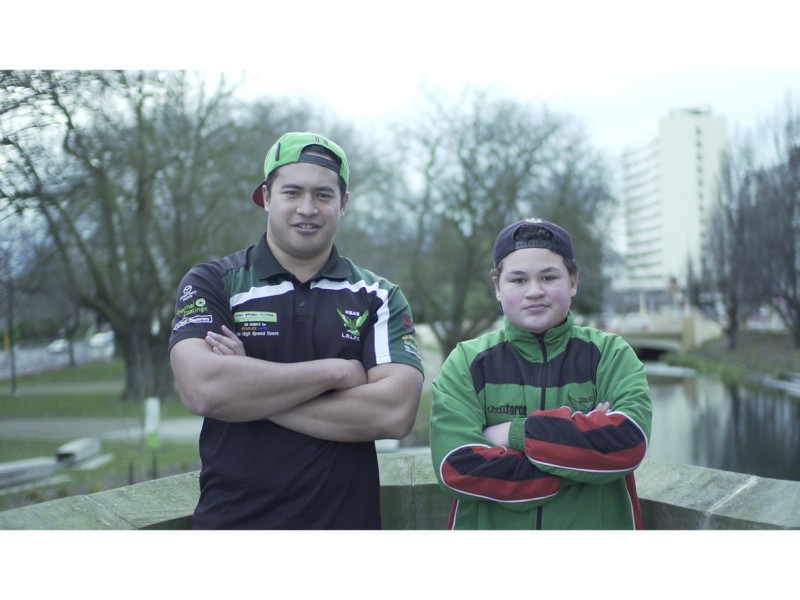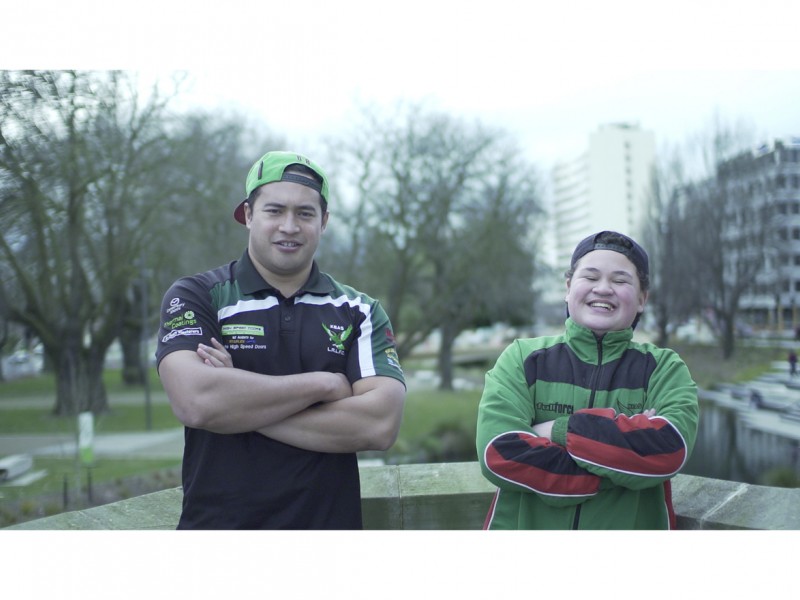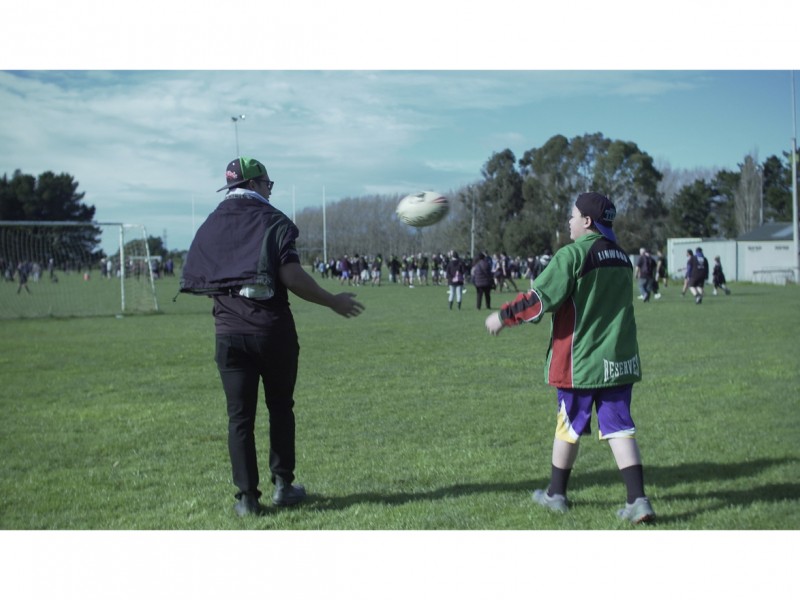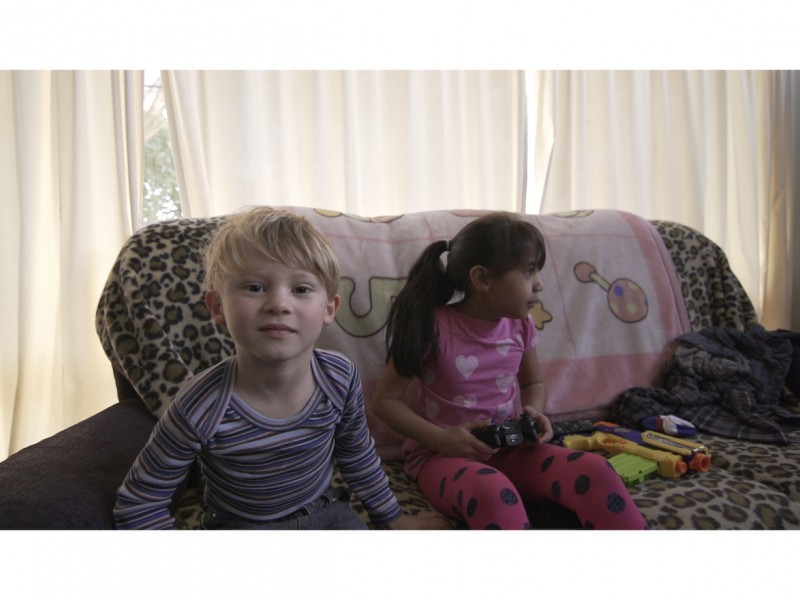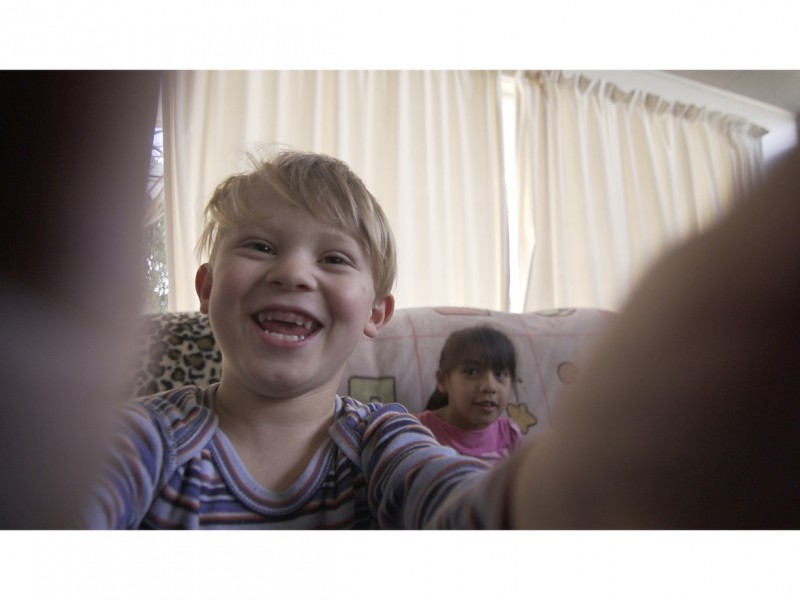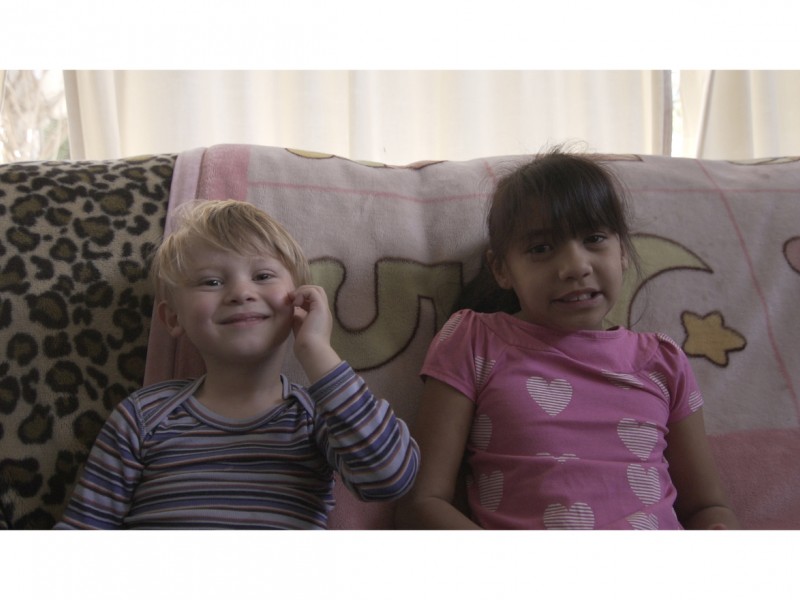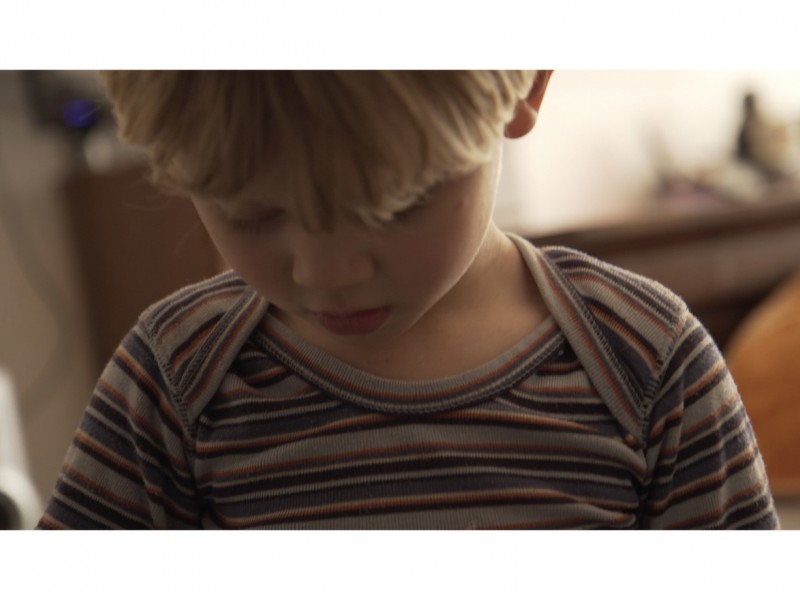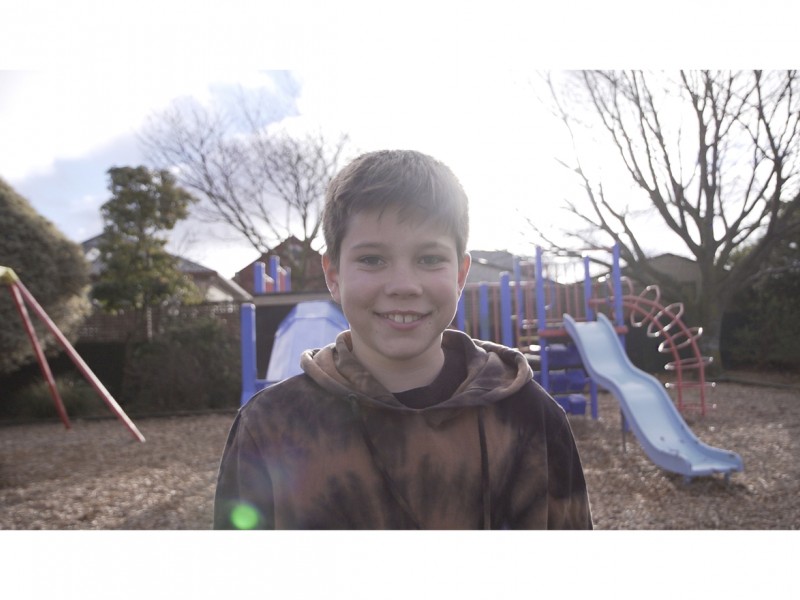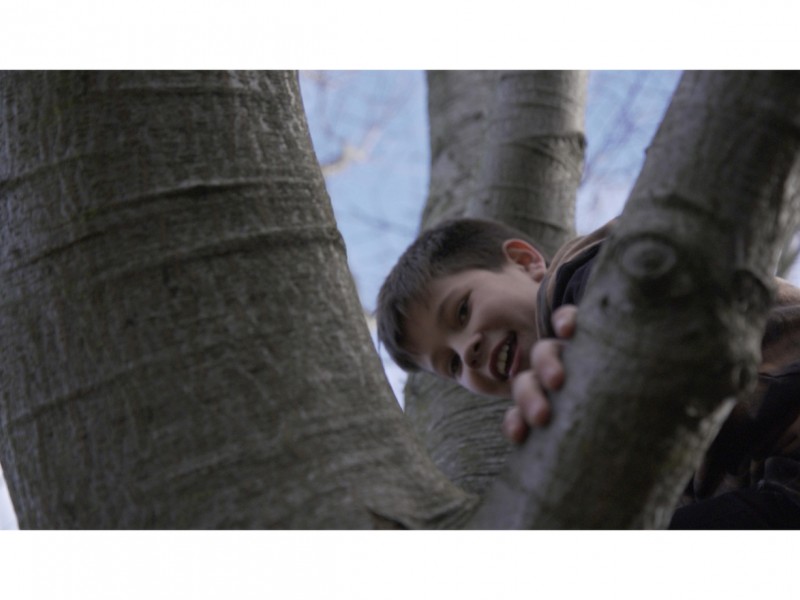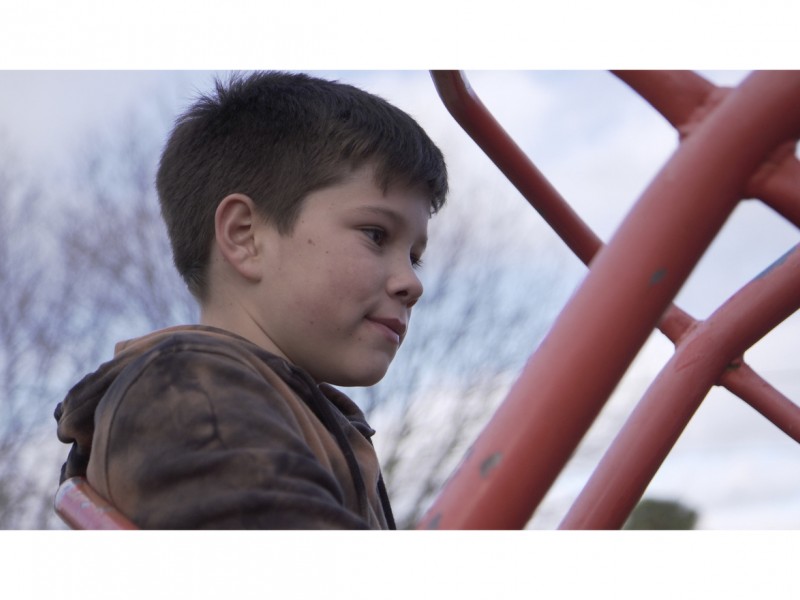 "He's someone I can talk to if I feel like it but don't have to if I don't want to one day. I like just hanging out."
Friendships with mentors can last a lifetime. Tama's* Dad is in prison and Tama doesn't have a very good relationship with him. Tama's mentor is an awesome support in his life. He loves having someone he can rely on and talk to when he feels like it. He hopes they'll keep hanging out for years. The friendship they've made through Pillars could last much longer than the sentence.
"I can be really open with my mentor, I'm not normally open with other people. It's been cool becoming mates. She's confident and trustworthy and fun."
It can be hard for children of prisoners to open up to their family about how they're feeling. A mentor can be someone separate from the situation at home and easy to confide in. Emma's* Dad is going to be released from prison in less than a month. It's a nerve-wracking time. Emma and her mentor have a great friendship which helps her deal with her nerves and she's glad she's become mates with her mentor. Emma and her mentor do lots of fun things together: Going on walks, visits to cafes and attending Emma's netball games. These smalls actions are a positive and invaluable part of Emma's life.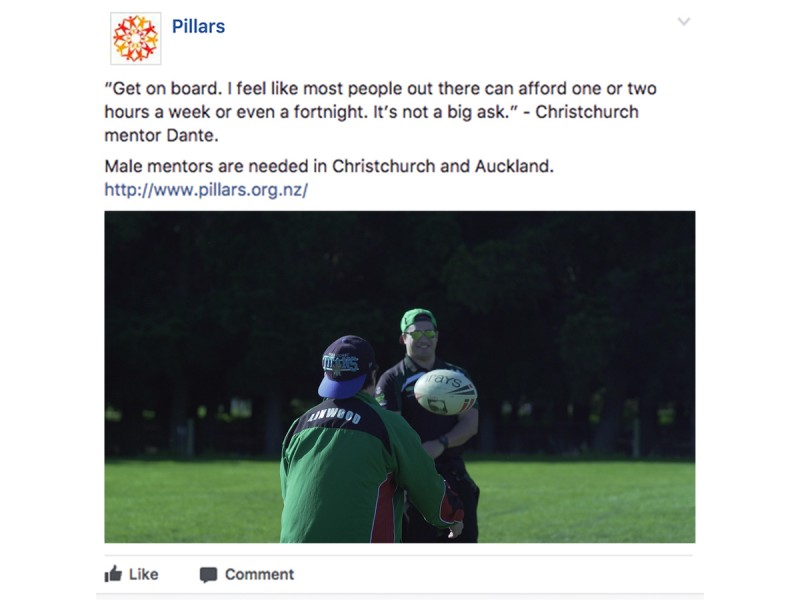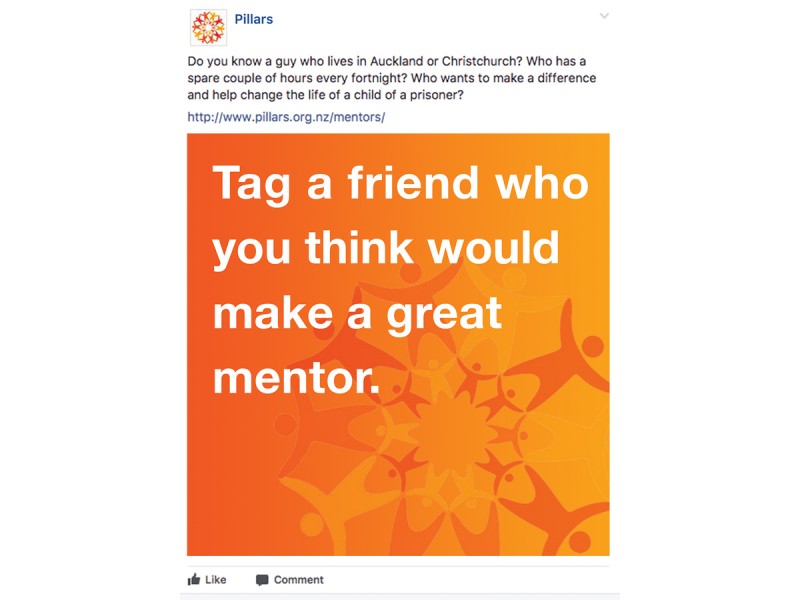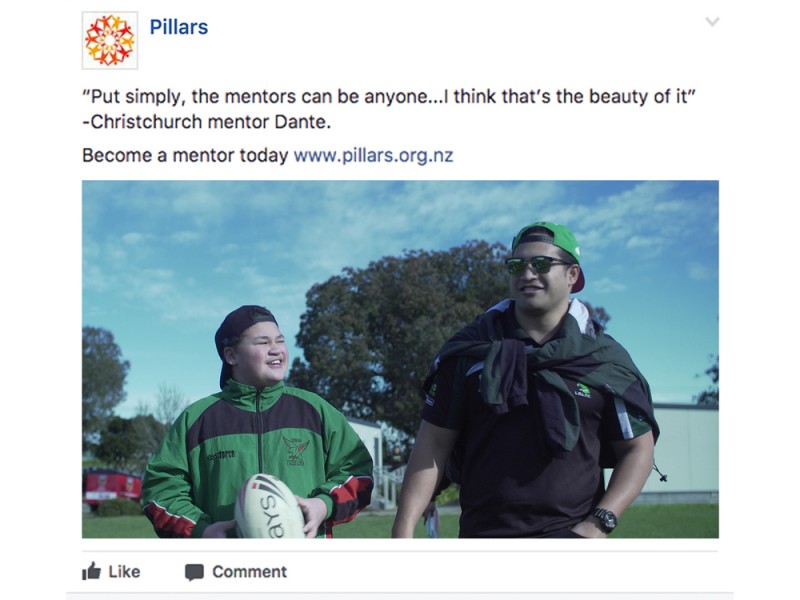 "I'd like to see her always."
Pillars find mentors for children from ages 5 through to 18. Kayla* is just 6 years old. She and her mentor have developed a close relationship and spend time together going to parks and playing games. Kayla's dad is up for parole at the end of the year, but her mentor is helping her through what is a scary thing to go through with a lot of uncertainty.
There are still children all across New Zealand who need a mentor - and the wait list continues to grow. Pillars works tirelessly to help these children have a positive, crime free future. You can help by becoming a mentor and giving just a couple of hours of your time every fortnight. You can also donate to ensure the mentor program can continue and help change the lives of thousands of Kiwi kids.
*Names have been changed